About Us
After Federal Pell Grants, scholarships and loans, many prospective students still have financial gaps to close in order to make college a reality.  We'd like to help.
The Goodwin Meissner Family Foundation (GMFF) helps individuals achieve what they are already driven to seek:  a better future for themselves through education
We are a small, family run charitable foundation motivated by our own experience that education can make a difference in the lives of individuals and their families.
We started in May 2015 with an endowment from Michael S. Goodwin and his late wife, Betty Ann Goodwin.  Surveying the many needs in our community we concluded that education was a core requirement for a fulfilling and successful life and that anything we could do to assist folks in furthering their education would have the greatest impact.  Thus we set about working on our goals to:
minimize the heavy burden of college debt for those who can least afford it, and
provide opportunity and support, through our partners, for individuals to successfully complete a post secondary degree or professional certification.
The GMFF strategy is two fold: (1) we grant scholarships directly to individuals through our Last Dollar Scholarship and Pay it Forward programs and (2) we partner with organizations that support students through completion of their desired degree (or a professional certification) and positions them well for employment in their chosen fields.
GMFF is headquartered in Raleigh, North Carolina and is operated by our board of directors: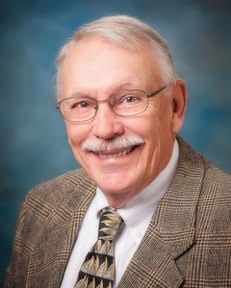 Michael S. Goodwin
Founder and Chairman of the Board
mike@gmff.foundation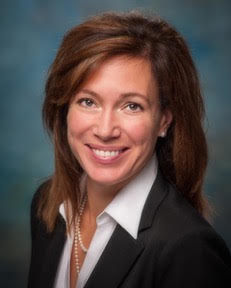 Laura Dean Meissner
President
laura@gmff.foundation
919.215.6973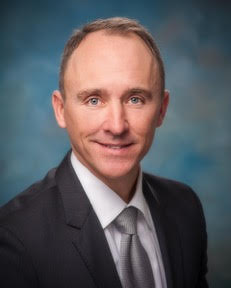 Todd C. Meissner
Vice President & Treasurer
todd@gmff.foundation
General Inquiries:
info@gmff.foundation
Physical Address:
1508 Canterbury Rd
Raleigh NC, 27608
GMFF By Laws:
Download >>